Music, Magic and Medicine Fall Series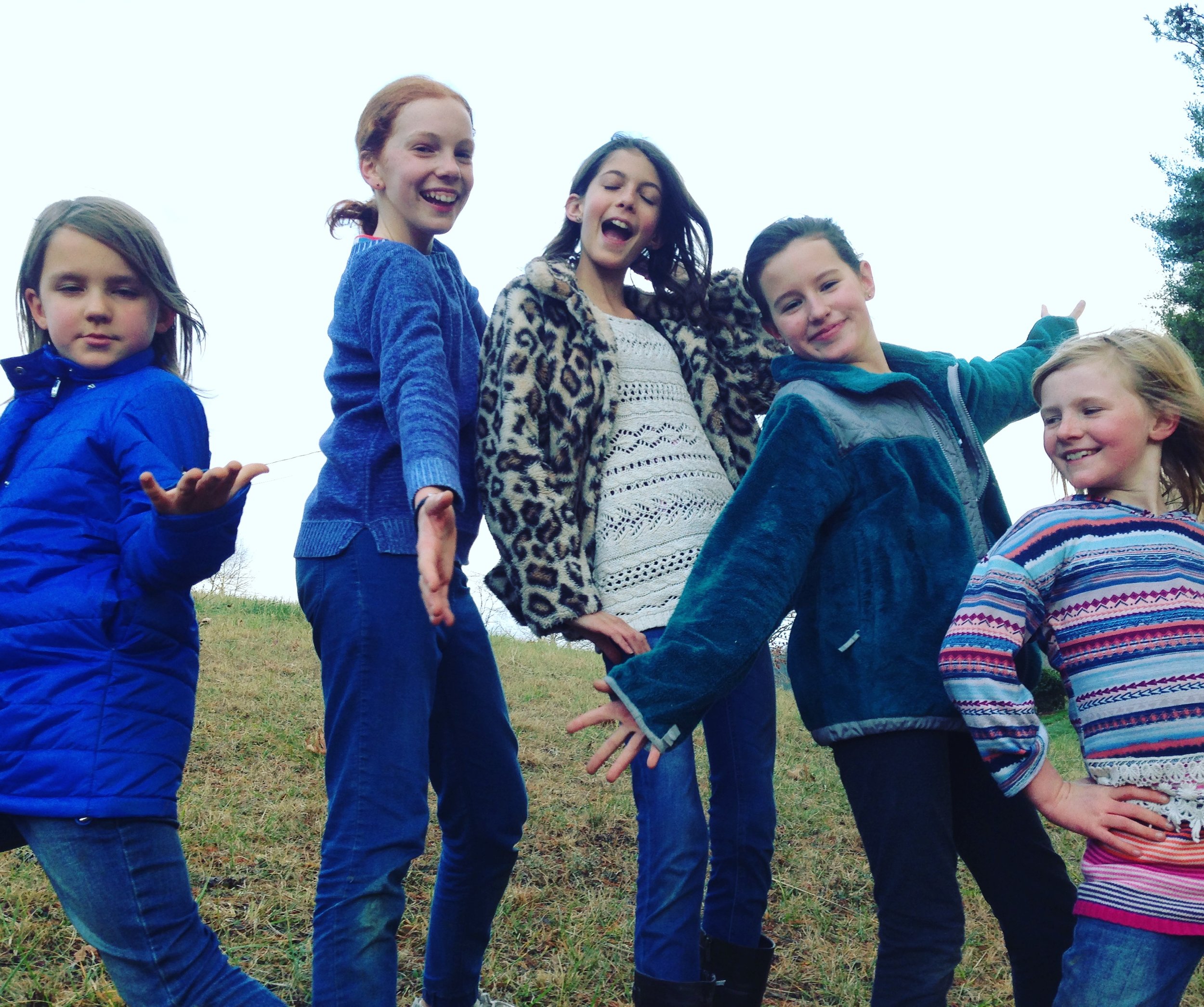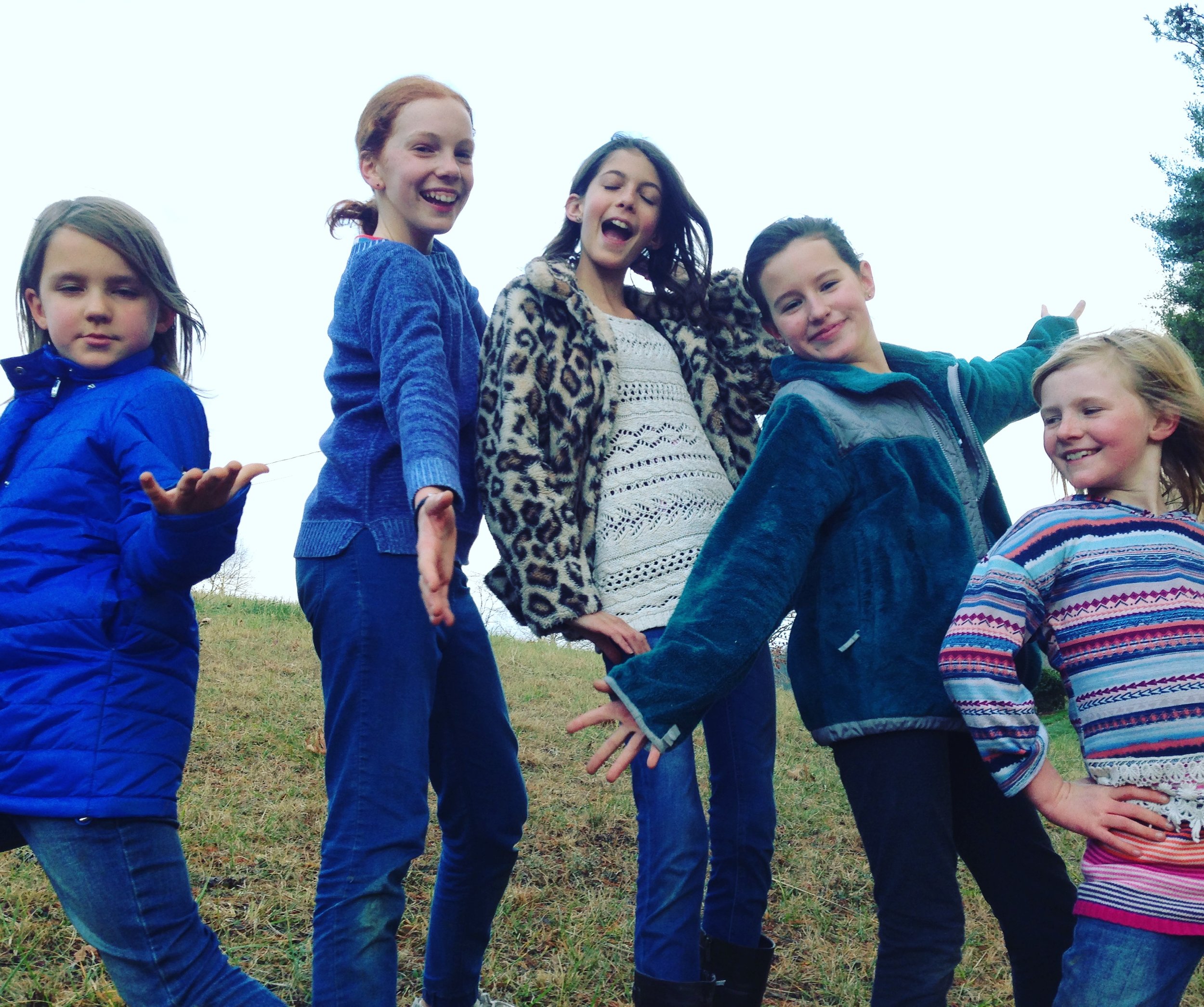 Music, Magic and Medicine Fall Series
We root into the magic of the season of transformation through song, instrument creation, sisterhood, play and ceremony.
We gather at our stone circle around a fire at Star Stone in the majestic mountains of Barnardsville, NC, to sing, dance, and open our creative energies to feed beauty to the Earth.
Come play, laugh, share and connect with new friends and fall in deeper love with the Earth!
Music as Medicine:
Fall Series
Thursdays 1-5pm
October 10, October 31, November 21
October 10th:
Song as Medicine
Song Writing Part 1
Make a Clay Ocarina

October 31: Samhain
Samhain Ritual
Drum/rattle Journey
Rattle Making part 1
Chants for Transformation
Song Writing part 2
Ocarina beginner class

November 21:
Finish Rattles
singing with our rattles and technique
Songs for Gathering and Gratitude
Sharing of Group Song and Individual Songs (as desired)
Songs to Bring Light in the Darkness

November 21: 5-6pm Special Event with Guest Sound Healers and Music as Medicine Sisterhood
Sound Healing for Parents and Community